July 26, 2020
by
Simon-Pierre Marion
Appointment of Marc-Andre Pinel to the position of Product Manager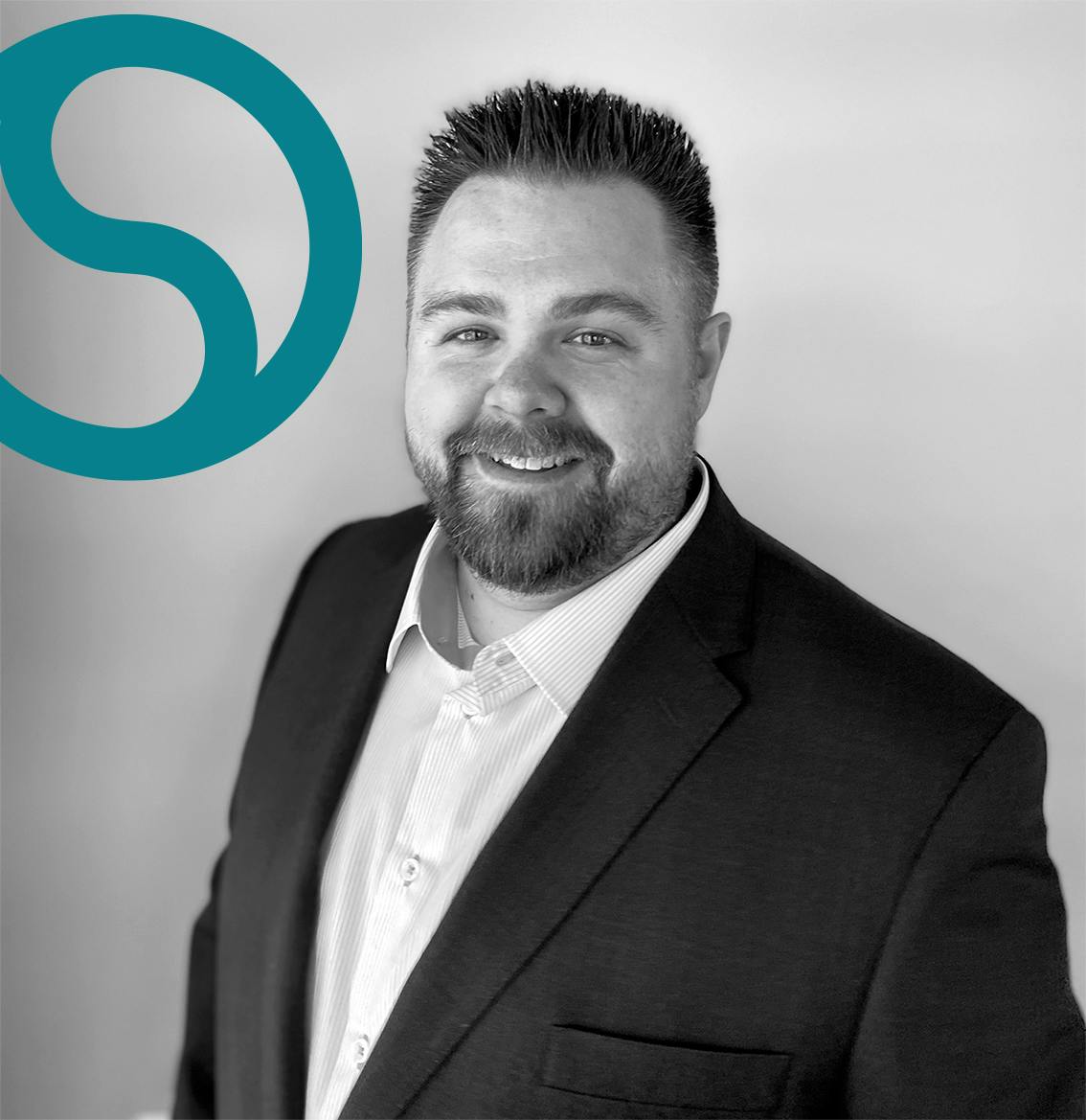 It is with great pleasure and pride that I officially announce the appointment of Marc-Andre Pinel as Product Manager at Scenarex.

Marc-André is an information technology (IT) professional with over fifteen years of experience. Over the past few years, he has acquired expertise in the integration of technological solutions, in IT project management and in the implementation of industry best practices (ITIL).

Marc-André joins us full time in the great Scenarex adventure. He will work on the infrastructure of our cloud solutions, he will manage the development roadmap of our award-winning platform Bookchain® and he will be our project manager on all our projects.

I have no doubt that having Marc-Andre on our team will make the deployment of our activities, starting with our platform Bookchain®, a great success!