June 22, 2020
by
Simon-Pierre Marion
Bookchain nominated in the category "Industry Solutions" for the "Enterprise Blockchain Awards" 2020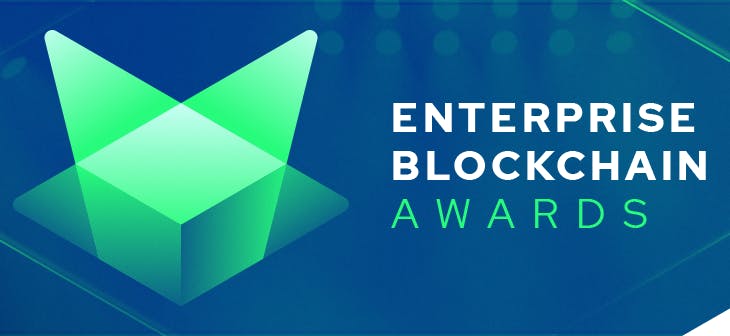 We are very happy to let you know that our platform Bookchain was nominated in the category "Industry Solutions" for the "Enterprise Blockchain Awards" 2020.

Winners were presented during a virtual gala presented by the Blockchain Research Institute. You can see all of the details by clicking this link.
We take this opportunity to thank the organizers of the Blockchain Revolution Global event for this amazing initiative in these times of confinement.