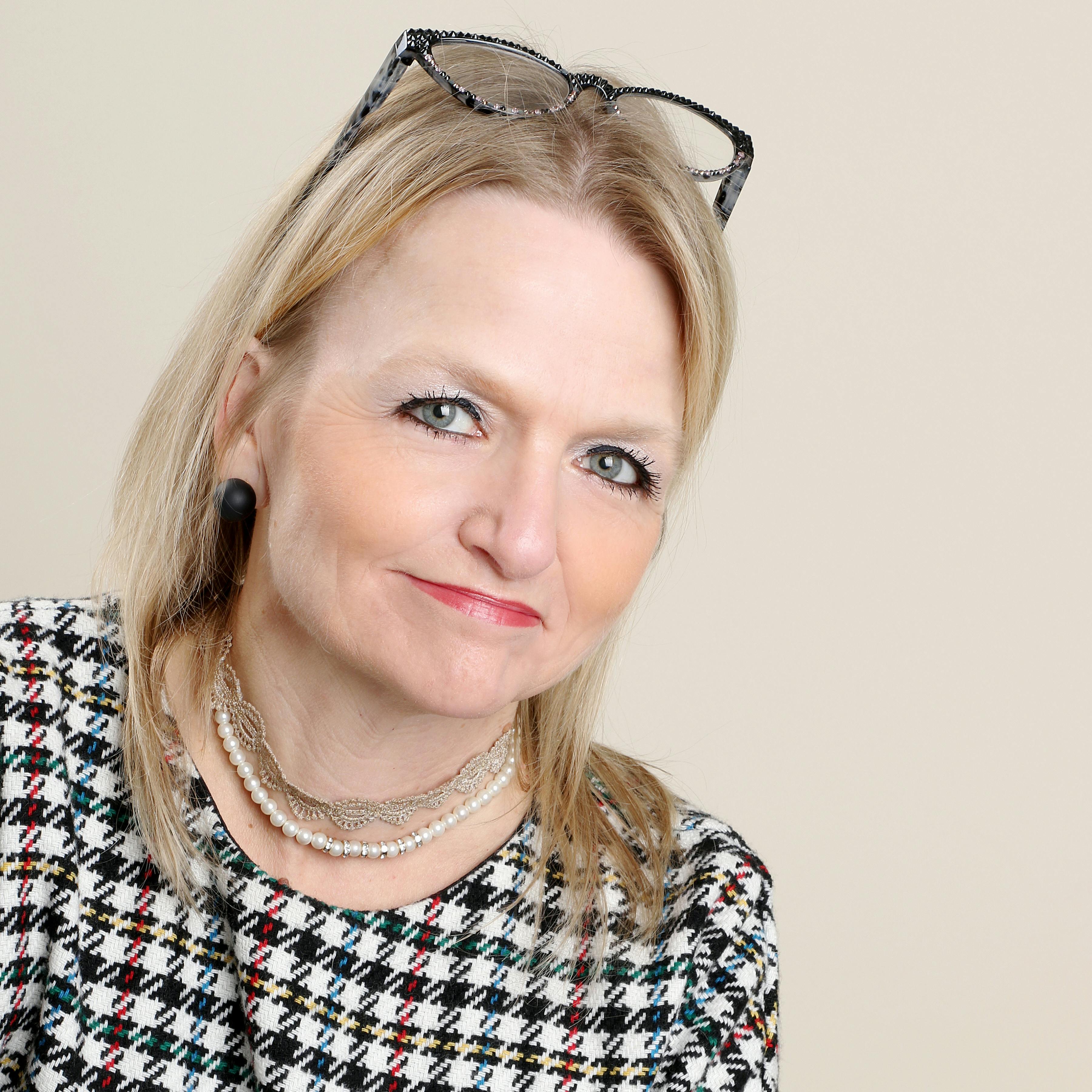 Charlaine.Bouchard@fd.ulaval.ca
Charlaine Bouchard, D. Sc.
Charlaine Bouchard holds the Research Chair in Smart Contracts and Blockchain - Chambre des notaires du Québec. She has been a notary and full-time professor of corporate law at the Faculty of Law of Université Laval since 1998. She holds a doctorate in law from the University of Paris I Panthéon Sorbonne and a postdoctoral fellowship from the Faculty of Law of Laval University.
A specialist in corporate law, electronic commerce and blockchain, Professor Bouchard is the author of numerous books and articles of a scientific or professional nature, including a first work in French devoted to the impacts of blockchain on transformations of the law (Comment la chaîne de blocs transformera le droit, Montreal, Éditions Yvon Blais, 2020). A seasoned teacher, she has been developing and leading training courses for professionals for over 20 years.
A pioneer in the blockchain domain for the province of Quebec, she is responsible for the Blockchain Nanoprogram at Laval University. Accompanied by a group of students, she created Pensez Blockchain, a website whose objective is to make this emerging technology known by the entire Quebec population and to promote social acceptance.