July 25, 2019
by
Simon-Pierre Marion
Partnership between Chanticleer Book Reviews & Media and Scenarex for the promotion of Bookchain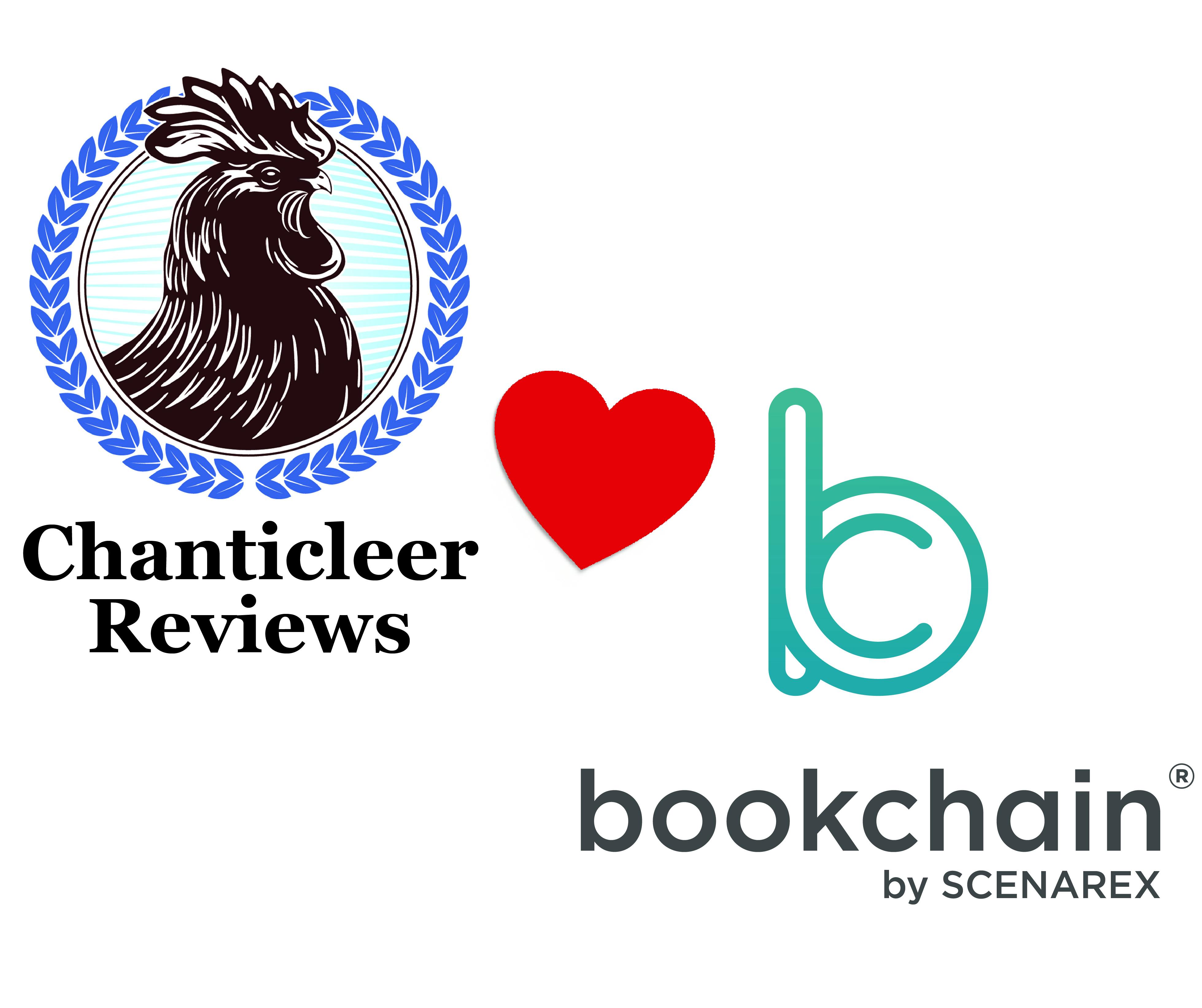 Chanticleer Book Reviews & Media is partnering with Bookchain, by Scenarex, an innovative and secure platform that publishes and sells ebooks. The company's encrypted blockchain technology empowers writers and publishers to protect their works from book piracy, illegal copying, and hacking. Bookchain's platform is cryptocurrency-free making it available to everyone.

Both organizations share the common goal of promoting authors and their works while enabling discoverability among readers. Bookchain's digital ebook distribution platform allows readers the flexibility to easily access their books from any device as long as there is access to a web browser.

Bookchain is presenting the winners of the Chanticleer International Book Awards (The CIBAs) with free uploading services on Bookchain's easy to use digital ebook sales platform. In return, Chanticleer Reviews will link reviews from its website and digital magazine to any works that are available on the Bookchain distribution and sales platform. Bookchain and Chanticleer Reviews will jointly promote these works and will collaborate on social networks and at publishing industry events.