October 3, 2019
by
Simon-Pierre Marion
Scenarex Receives Funding From PME MTL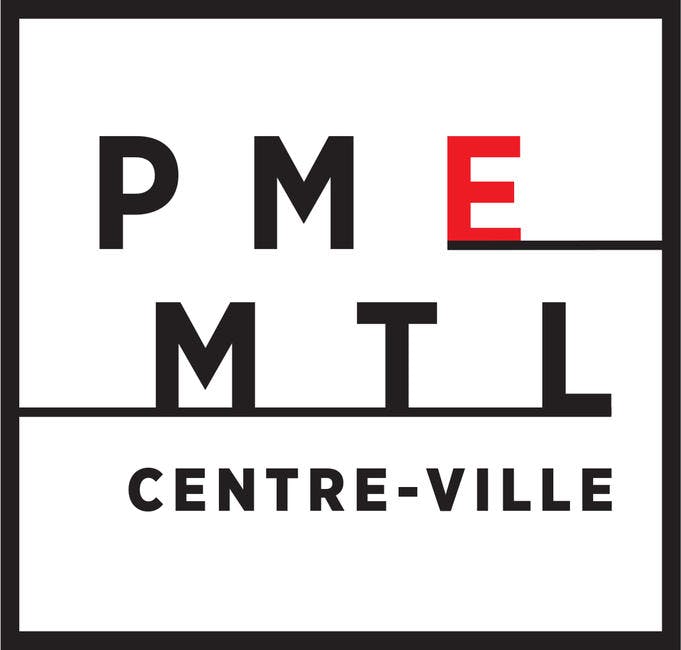 We are extremely proud to announce that our project, Bookchain®, was selected by PME MTL to receive funding for the continuation of our growth in the area of digital book publishing activities. This funding is composed of a grant of $15,000 and an important loan to help our operations.
"The PME MTL network offers coaching, training and financing for entrepreneurs, to support them in launching and growing their businesses. Their experts, in six service hubs and the École des entrepreneurs, support private-sector and social-economic entrepreneurs in all industries." https://pmemtl.com/
PME MTL will coach us in the management of our organization and in our next rounds of founding.
Bookchain® is a brand-new platform bringing a refreshingly flexible way to publish and distribute ebooks, based on blockchain technology. Through smart contracts, the platform enables the configuration of the security, traceability, attribution, and distribution settings of an ebook.
Simon-Pierre Marion, CEO and founder